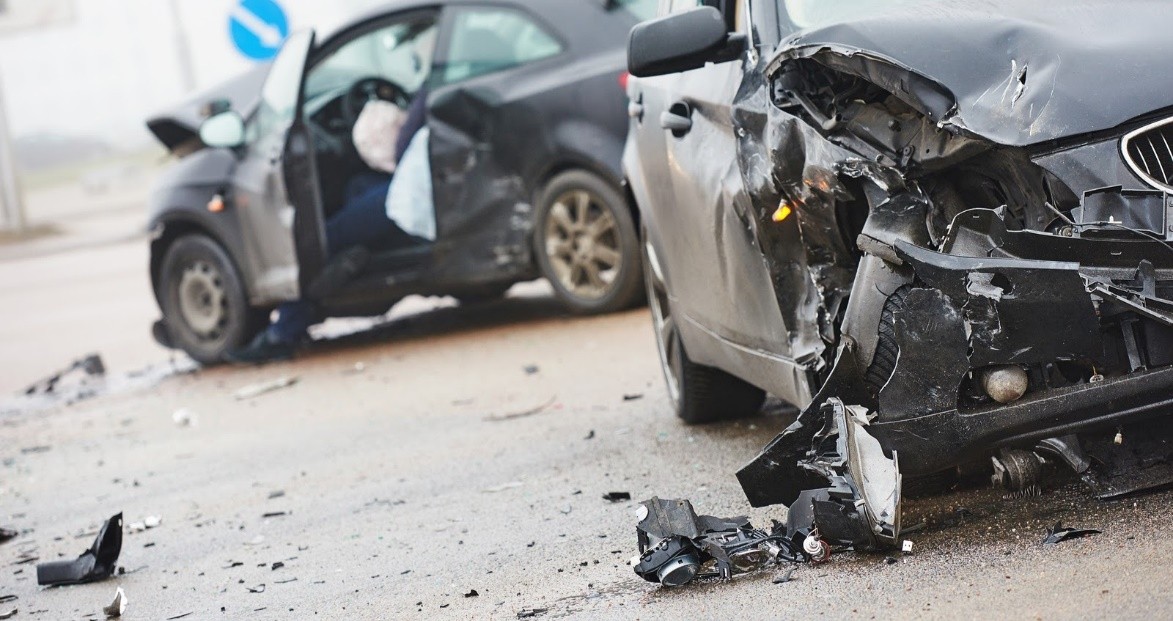 More than 2,00,000 motor vehicle accidents were reported in New York City alone in 2018. Getting injured in an on-road accident can be a frightening experience, but it is equally important that you take the right steps immediately after. Firstly, don't ignore your injuries and call 911 from the scene if needed. Secondly, inform the police and ensure that you remain there until you are asked to leave. Take pictures of the accident scene and consider gathering information about the involved drivers. Once the dust settles, contact a reliable attorney who specializes in personal injury law. Known firms like Sullivan & Galleshaw have free consultation services for accident victims. In this post, we are discussing finding the right lawyer.
Expertise counts
Personal injury law covers a wide range of cases, including auto accident claims, product defect-related injuries, premise liability cases, and medical malpractice. If you want to hire an attorney, consider the type of cases that they typically deal with. Law firms usually have a bunch of attorneys working for them, and the collaborative experience of the team can be an advantage.
Find more about an attorney
As a client, you can meet an attorney in person and discuss the accident case in depth. Ask questions to know your lawyer better, and the list should include the following –
How long have you been practicing personal injury law in NY?

Do you deal with car accident lawsuits in particular?

What's your initial review of my case?

Do you think that the case may go to trial?

Can I sue the other driver at fault?

I could have been at fault. Can I claim compensation?

Do you represent clients at trial?

What is your success rate? Can you share references?

How can I get updates on my case?

What out-of-pocket expenses do I need to pay?

How do I pay you?

Do you have a team to respond to emails and calls?
Make sure that you hire a local attorney, and while accident lawyers don't charge an upfront fee, you should know the contingency arrangement. Typically, lawyers get one-third of the client's settlement as their fee, and that amount is payable after you recover the settlement. You may still have to pay for certain things, and it is wise to ensure that you know these expenses in advance.
Finally, check if an attorney or a law firm has good reviews online. You can check websites dedicated to personal injury law or find independent reviews on Google.